eCommerce Store… Rain Barrels and Dunks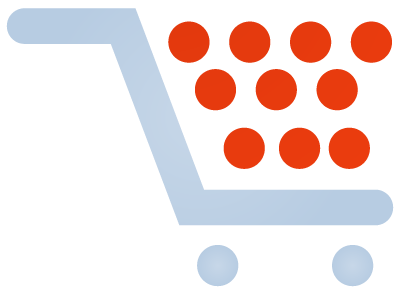 Although we only have two of our most popular products added our eCommerce Store is now OPEN!Click the tab Store above to go directly to the product list.
This is a work in progress so please bear with us. We thank you for your support and patience as we figure all this stuff out.
I am very happy to announce that we will be using PayPal for added security on your online purchase, soon our direct secure checkout will also be up but for now PayPal is the most reliable and only available option we can offer.
Thank you!