Join us again for our annual Huntington Woods Rain Barrel Workshop on May 1st 2016.
These flyers can also be found in Huntington Woods residence water bills. We encourage surrounding communities to attend as well. For more information please call Claire at the Huntington Woods DPW @ (248) 547 – 1888.
Here Are The Details:
Rain Barrels will be available for an all time low of only $60.00 for the full rain barrel kit, May 1st 2016. You get to build your barrel with us and ask questions about rain water harvesting too! Have some fun on a Sunday afternoon and take home a rain barrel, family friendly – all ability levels welcome. Composters are now available too for $100 un-assembled. We can answer questions about how to build and how to use our composter but will not be assembling them on site this year. We will have some rain barrel accessories on hand for purchase as well. You can register online by following the link at the end of this post, click on the Hungtington Woods event and you can pay with PayPal online (highly suggested) or send us a check, or pay w cash, check (With photo valid ID), or credit card at the event. For general questions call (248) 547 – 1888. If you prefer email please send your questions info@mirainbarrel.com.
Register for the event here.
Download the Flyer here. (Please print and share with your friends!)
Join us for our most recent partnership with the Heidelberg Project and Sierra Club Great Lakes Program. We will be hosting a workshop were you can purchase rain barrels via mirainbarrel.com/signup for only $50 or if you are a Detroit resident in need of assistance you can get a scholarship (free) rain barrel by calling 313-444-3705. This is an event you don't want to miss, we will show you how to build, install and paint your rain barrels all in one workshop!
Sign up for the workshop here.
Now available in our online store, the Garden Tower 2.0 – a must have for container gardeners and organic gardeners trying to save space! You can grow 50 plants in one amazing container.
Check it out in our online store (scroll to the bottom of the page)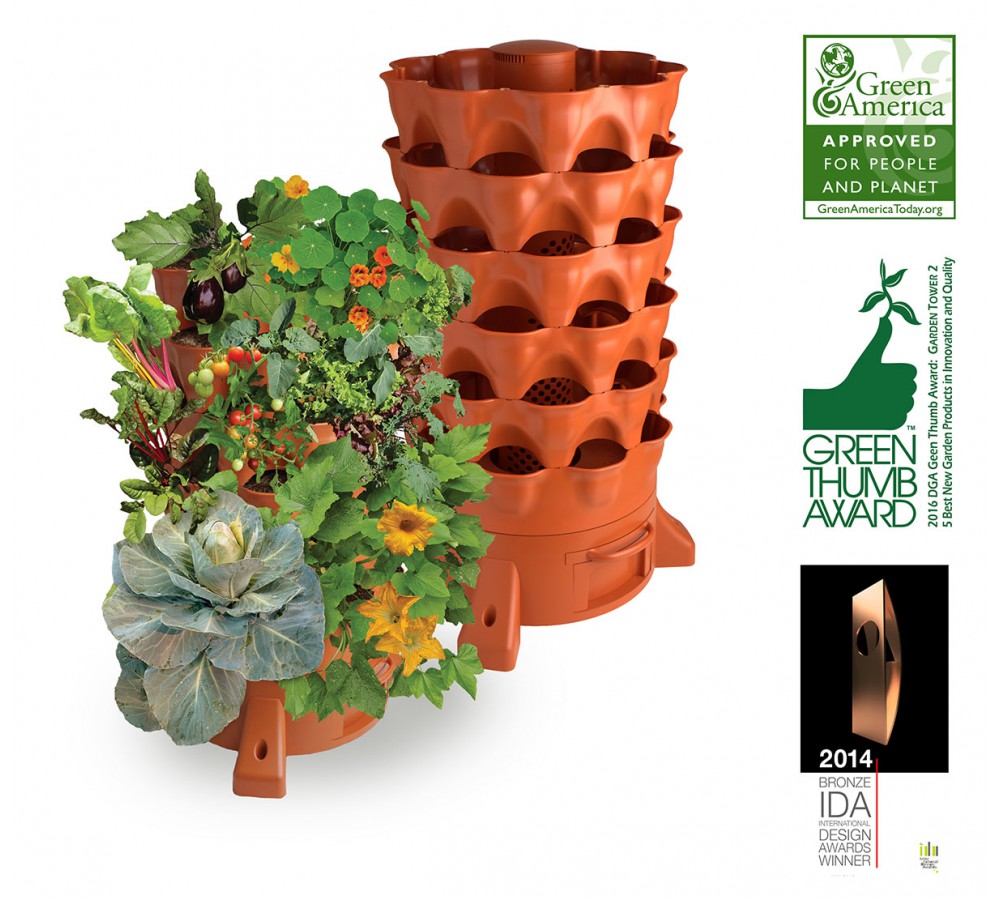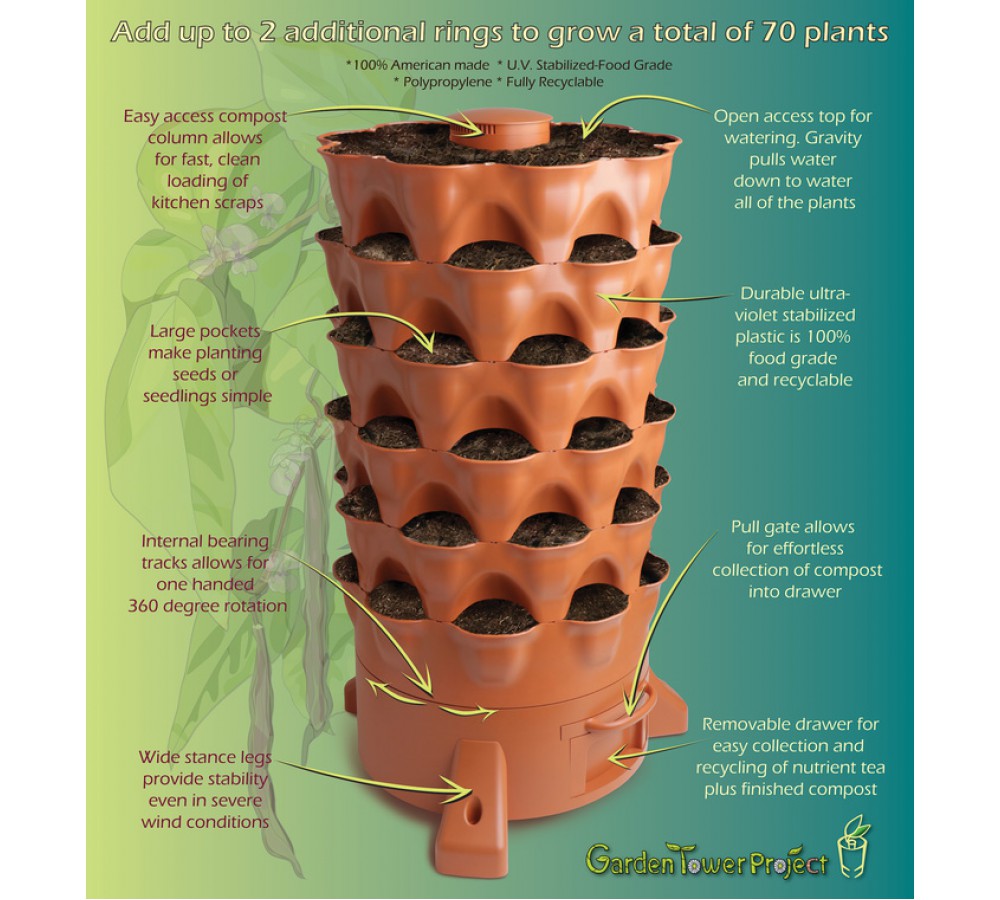 We will be joining up with the City of Oak Park again for 2015! Please join us for this fun and exciting rain barrel workshop. We will learn about them and build them together. Rain barrels will be available for $50 each and you can signup here on mirainbarrel.com/signup
Please join us on Sunday, June 7th 2015 at 13950 Oak Park Blvd, Oak Park, MI from 10am – 2pm
This event is free to attend but to gaurentee your rain barrel we highly suggest registering and pre-paying on our website. This makes the checkin process easier as well as making sure everyone who wants a barrel will get one, since we only have a limited number of extras available.
Sign up for the workshop!
Questions: Joshua@mirainbarrel.com
Build Your Own Rain Barrel!
We had a work shop like this a couple years ago that was very popular and a whole lot of fun. If you missed that one, here is your second chance.
What: Pop-up Rain Barrel Workshop
When: Saturday April 19th, 12:30pm – 2:30pm
Where: The Yellow Barn at 416 West Huron
Cost: $65
Build your own rain barrel with Project Grow and Mi Rain Barrel! We provide all the supplies, volunteers to help, and food-grade recycled barrels. This workshop will take place at The Yellow Barn at 416 West Huron between 12:30 and 2:30pm. Please visit www.mirainbarrel.com/signup to register and click "store" to learn more about the finished rain barrel. Cash & checks with valid ID will be accepted at the door. Please contact lucas@projectgrowgardens.org if you have any questions or would like your barrel to be assembled by PG volunteers.
We hope to see all our A2 friends at this short notice, Pop-Up Rain Barrel Workshop, Happy Spring 2014 everyone!!!